Welcome to GunCraft
Geoffrey Barraball | Master Gunsmiths
Welcome to GunCraft, where you will benefit from over 25 years of experience, expertise, and skill. Your firearm is in good hands with our resident Master Gunsmith: Geoffrey Barraball, and his team of exceptional craftsmen.
Products
In-house products hand crafted for optimal performance.
Aesthetics
Improve the looks of your gun with our range of serra- and gunkotes.
Alterations
Whatever needs to be fitted or changed with precision.
Accuracy Enhancements
Get the advantage of our accuracy improvements and modifications.
Proudly associated with these fine brands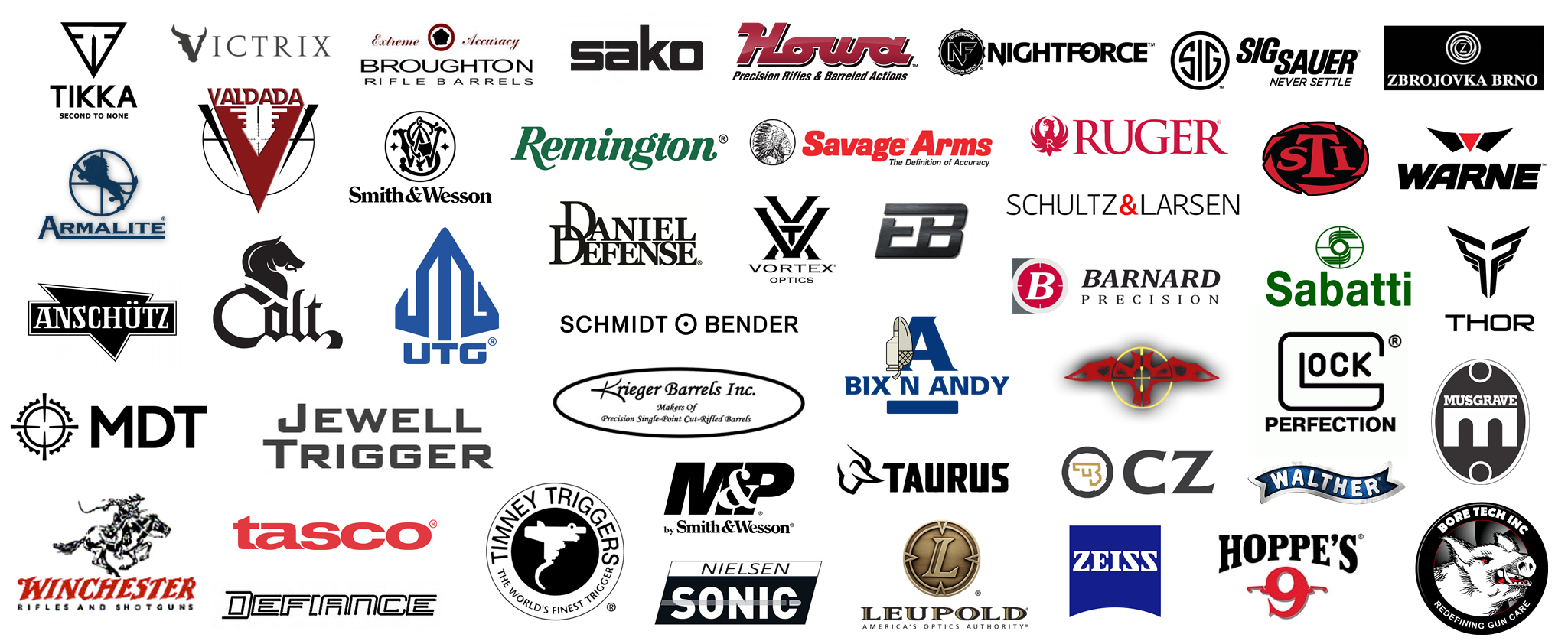 Find us at Wildman Hunting & Outdoor
Okavango Rd, Brackenfell, Cape Town, 7560
Tel: 021 981 8180
WhatsApp: 078 505 08 51
Email: guncraft@hotmail.com
Make an appointment here.